Upcoming Interviews:
Consulting Success Podcast with Michael Zipursky – February 1, 2021
Write Your Book In A Flash with Dan Janal – February 3, 2021
Growth Amplifier with Kenny Harper – February 16, 2021
Marketer of the Day (VIP) with Robert Plank – February 18, 2021
The World of Work with Shep Cohen – February 19, 2021
Gerald J. Leonard, Workplace Jazz and Ticker NEWS TV – February 24,, 2021
Sunday Lunch Project – March 2, 2021
David Meltzer "Office Hours" – March 12, 2021
The Best Business Minds podcast – July 16, 2021
To schedule a media interview with Gerald,
click here
.
Thank You!!!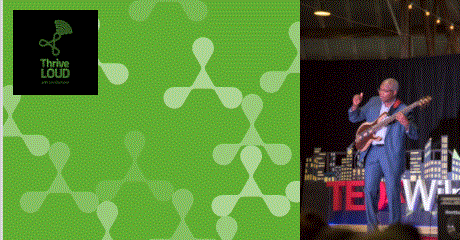 Neuroscience | Music | Productivity| C-IQ Coach | Agile PPM | TEDx Speaker | Bassist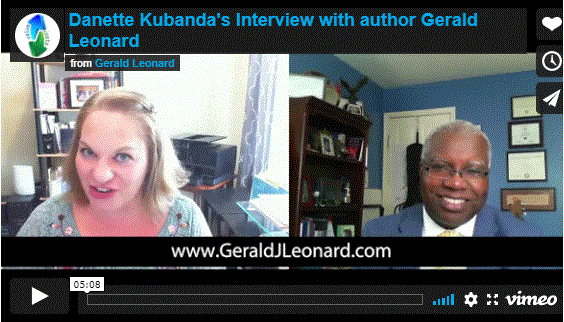 Danette Kubanda is a Two-time Emmy Winning Television Producer, Publicity Consultant, Media Coach, Writer and Publicist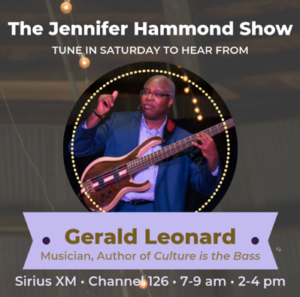 twitter: @SXMUrbanView / @JENNIFERHAMMOND facebook: @sxmurbanview / @jenniferhrealty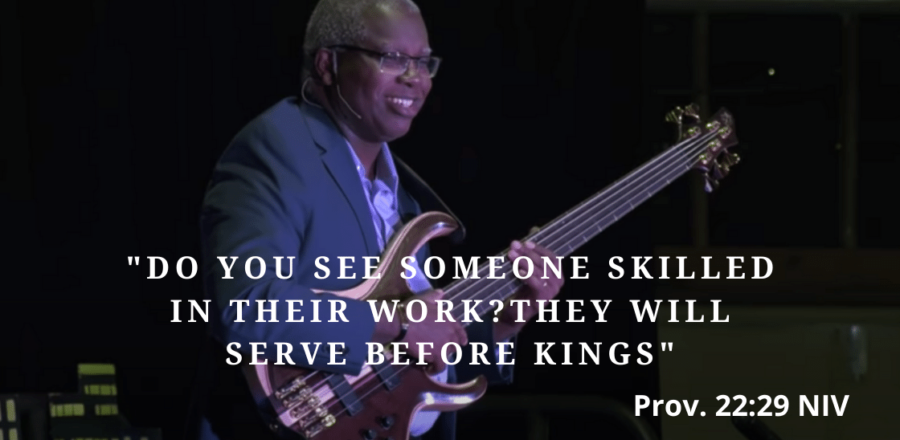 In this conversation, we explore the unexpected connection between deliberate practice and gratitude.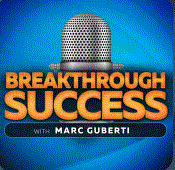 What You'll Learn: - How to use practice to rewire your brain - The bamboo tree metaphor reveals how growth happens - Deliberate practice - Habits for success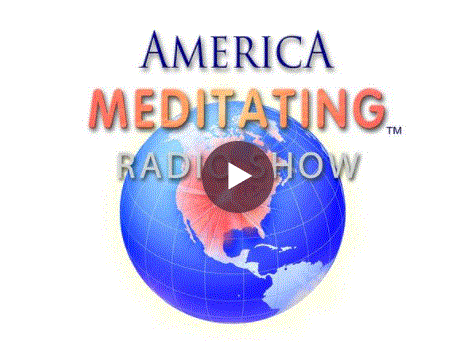 Gerald joins us to discuss why the hallmarks of high performing employees are nearly identical to those of artists and share how management can tap into their teams' natural creativity to keep them engaged, collaborative and successful.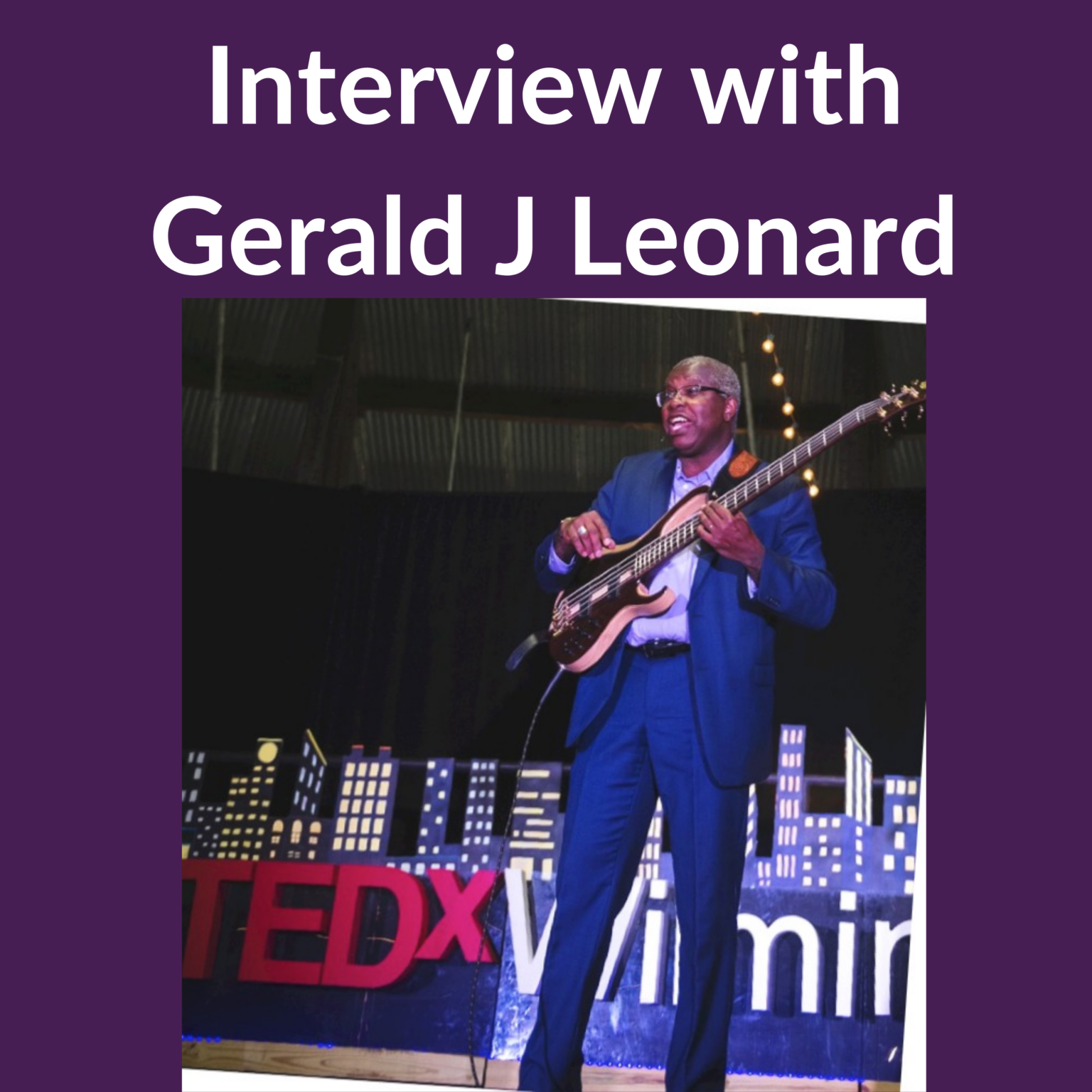 In this interview, I talk with Gerald J. Leonard about tools to transform your team into a productivity powerhouse. And how this can improve your business.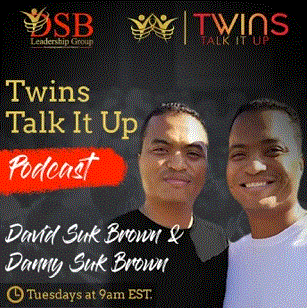 In this episode of Twins Talk it Up, we are joined by our good friend and fellow coach and speaker Gerald Leonard.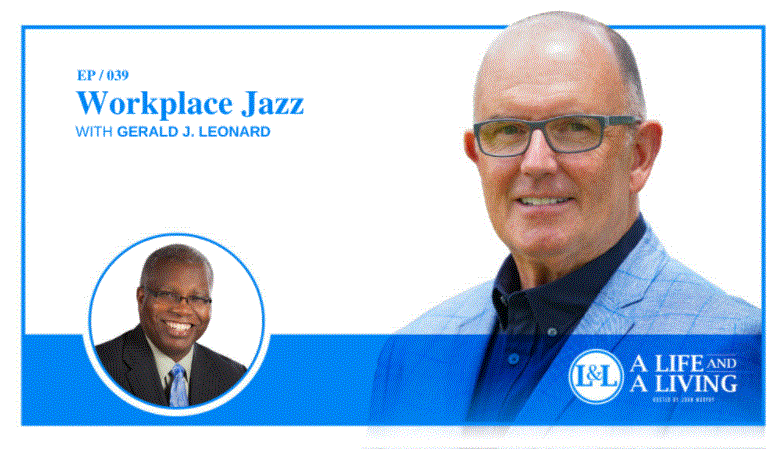 Today's guest on A Life and a Living Podcast is Gerald J. Leonard, CEO of Principles of Execution and accomplished musician. The work he has done as a consultant is absolutely fascinating.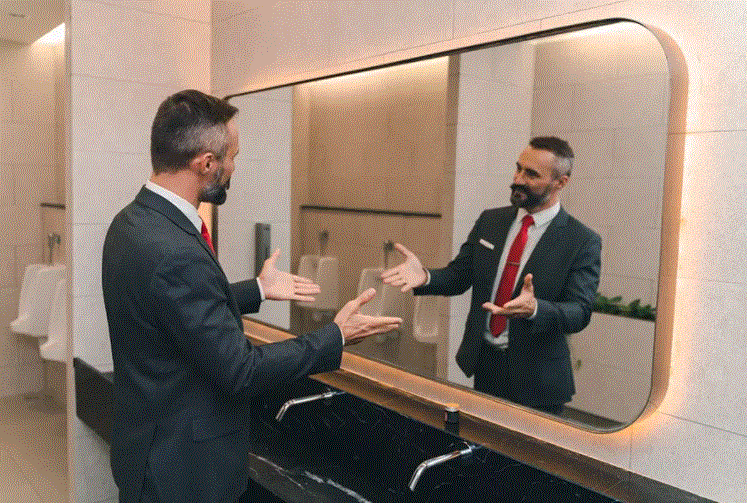 According to the American Psychological Association, "Deliberate practice occurs when an individual intentionally repeats an activity to improve performance.