Human Resources Online: Top 10 must-read HR books
American City Business Journals: 10 books to buy as gifts to prepare for 2022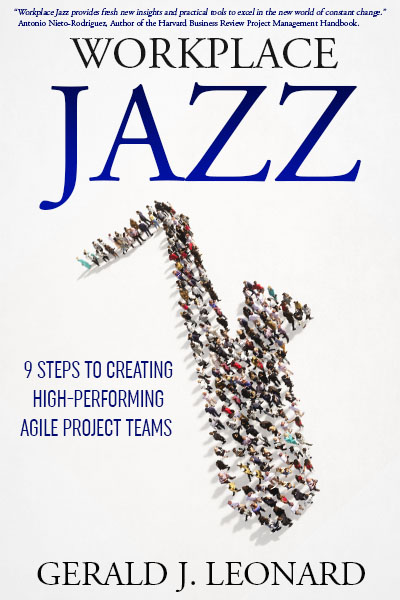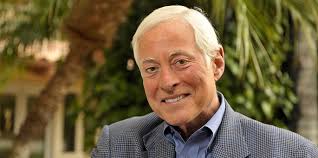 "Congratulations, Gerald, on your new book. You have obviously put a lot of heart into it. This wonderful, enjoyable book entertains you and opens your mind and heart to inspire others. It can change your life and the lives of others."
Brian Tracy, Author/Speaker/Consultant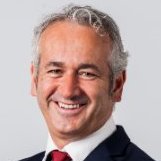 "In his latest book, Workplace Jazz, Gerald J. Leonard provides fresh new insights and practical tools that will allow leaders to adapt their organizations and to develop agile transformation project teams to excel in the new world of constant change."
Antonio Nieto-Rodriguez, Author, Speaker, Thinkers50 and past PMI Chair. He is part of Marshall Goldsmith 100 coaches and author of the Harvard Business Review Project Management Handbook.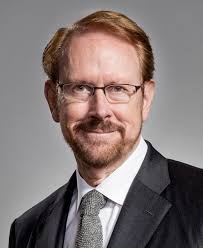 "I put myself through college playing lead guitar in a blues/rock band. As a musician leading the band, I learned how to engage and lead my bandmates as well as engage audiences. What I learned helped me to found and manage six successful companies! Workplace Jazz will teach you those important lessons and far more showing you how to create highly engaged and productive teams that work together in perfect harmony. If high-performing teams are important to you and you love reading a great book, buy this book today!"
-Global futurist and New York Times bestselling author of seven books including The Anticipatory Organization, Daniel Burrus
Thank You!!!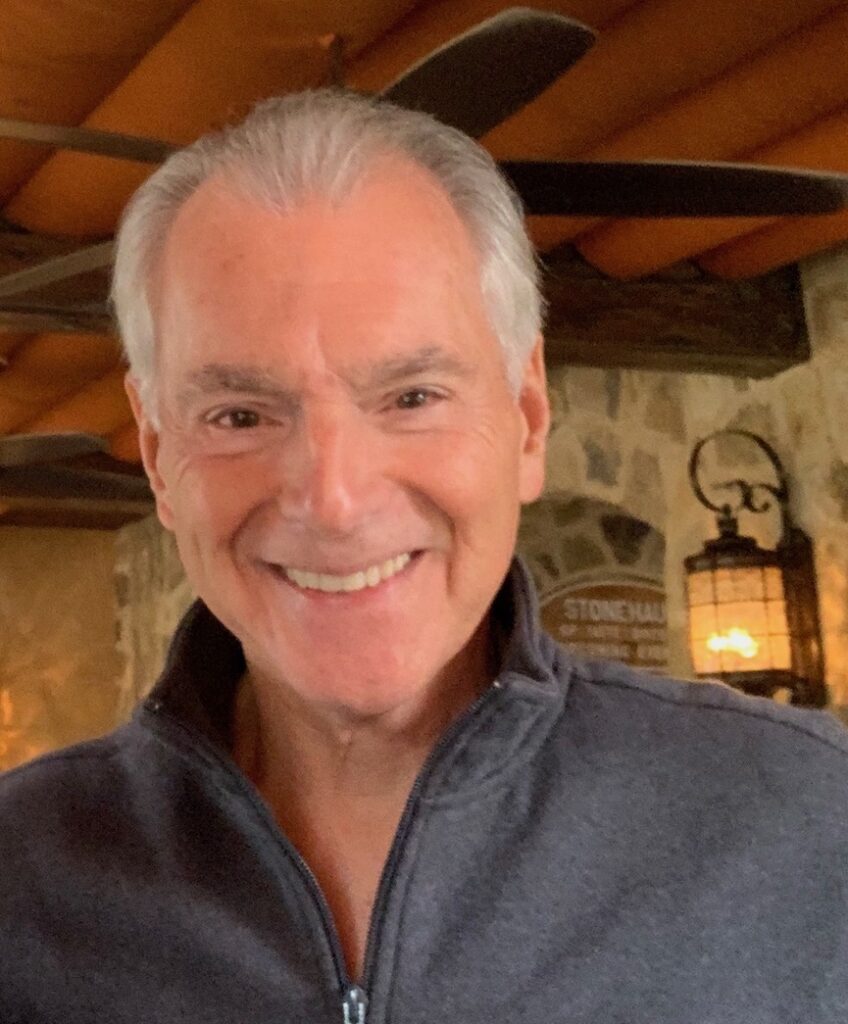 "Gerald Leonard is a professional musician. Correction, he is a professional and he is a musician. He brings the qualities of both disciplines to everything he does. When he is managing systems in an organization, he is informed by his musical training and artistry. When he is performing in a symphony or jazz ensemble, he is guided by his knowledge of systems theory and organizational behavior. For that reason, I believe he is the perfect person to write this book. I have learned from him, and I have had the privilege of sharing the stage with him musically. Gerald is the rock that allows the rest of us to … well, Rock!
I recommend this book to you and your team. Read it together and discuss each part of it. Become the Ensemble of Achievement that you are collectively capable of becoming."

In the Spirit of Harmony,
Jim Cathcart, CSP, CPAE
Sales and Marketing Hall of Fame, author of 18 books, including the international bestsellers The Acorn Principle, Relationship Selling, and the new The Self-Motivation Handbook.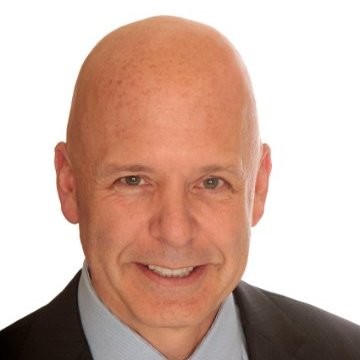 "I love music and I love business. When you put them together in a book, as Gerald Leonard has done, you have an interesting, entertaining, and informative combination that makes for a great book. Leonard has the chops as a musician and is savvy in business. The lessons in this book will teach you to build and manage a team that is engaged and productive. That's music to any leader's ears."
Shep Hyken, customer service/experience expert and New York Times bestselling author of The Amazement Revolution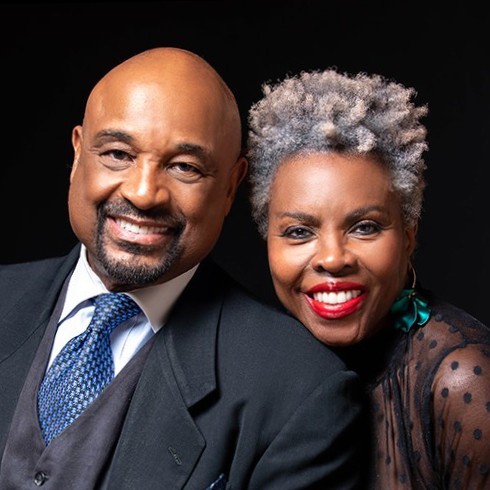 "Gerald! I'm so proud of you! What a great creative approach for your book!"
Jolley By Design!
Dee Taylor-Jolley | COO, CFO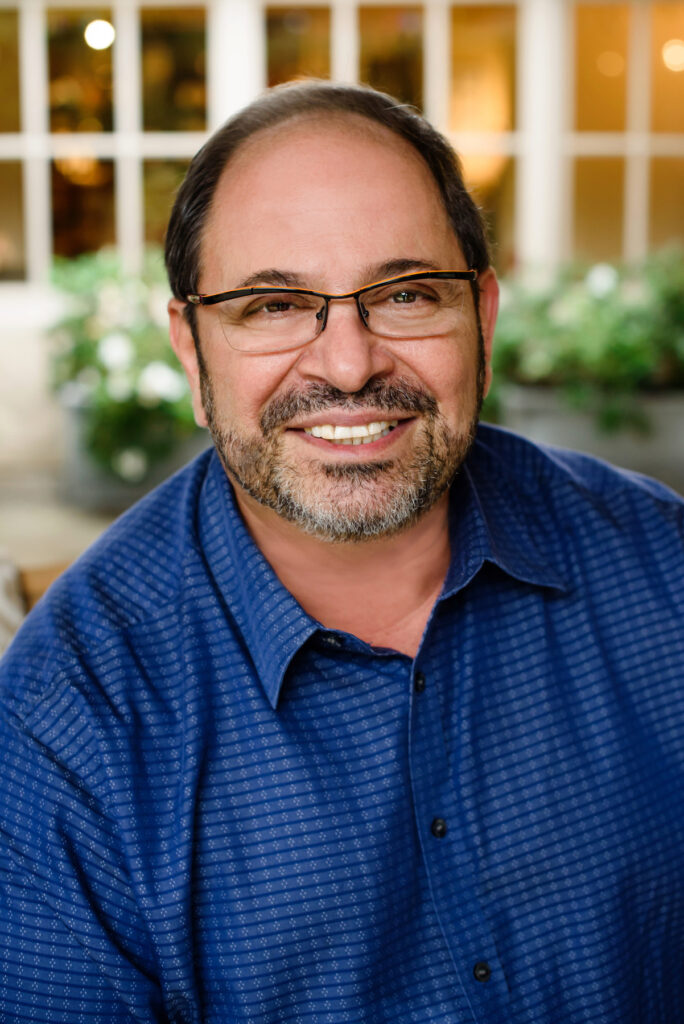 "I've read many books on strengthening and improving organizational cultures, teams, and leadership success. But this book is a rare find. Why? because it makes brilliant connections and analogies between the world of music and especially jazz and the business world.
In this book, Gerald Leonard shares his proven experience, expertise, and insights while providing us with a brilliant roadmap for your teams' success.
If you are a manager or in a leadership position in your organization, or you strive to climb up the corporate ladder, I urge you to get this book. It will change your life and the future of your organization."
Chad Barr, President, The Chad Barr Group, LLC, Creating Global Digital Empires® Author of 4 books including Transformation Visuals® to Power Your Success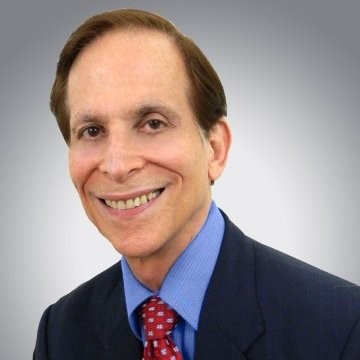 "Who would have thought of tying jazz and the workplace together? Well, Gerald Leonard has, and he does a great job of integrating how a business can use the jazz concepts to flourish in these crazy times. He's great at conducting us in reaching new levels of success."
Jerry V. Teplitz, JD, Ph.D. Author of Switched-On Selling: Balance Your Brain for Sales Success and Managing Your Stress in Difficult Times: Succeeding in Times of Change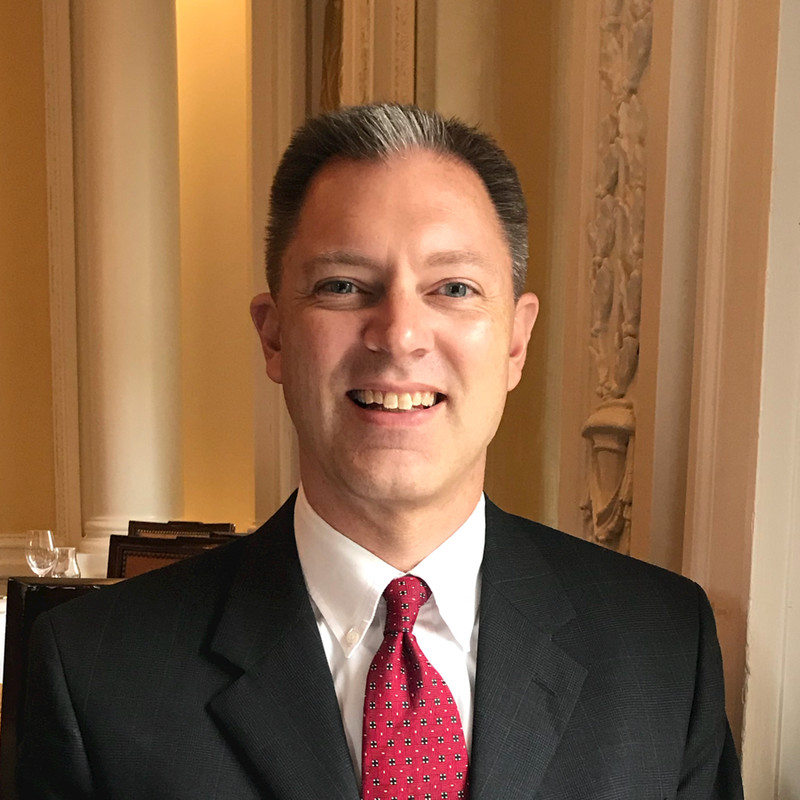 "Wow. Your passion for music and Agile project management oozes from the pages. I found it inspiring. I love your conversational writing style. It makes for a very comfortable read. I also think your general chapter approach of stories, theory, and application works really well."
Rob Tieman, P.E., Director, Project Management Office (PMO)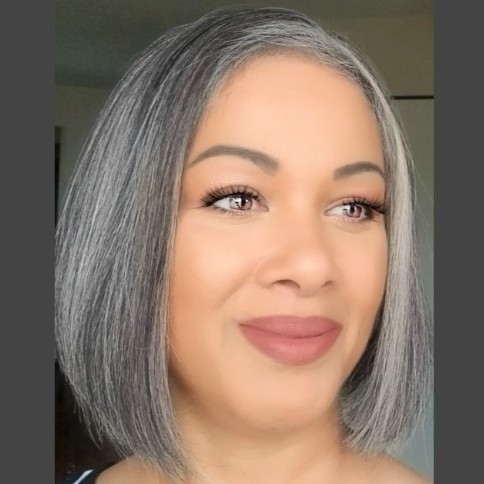 "Gerald has done a magnificent job in highlighting the connection between building a great jazz ensemble and building high-performing projects and business teams. Teams capable of developing and encouraging a healthier and more productive workplace culture. I'm pleased to have Gerald as a regular writer on our team of project management experts at PMWorld 360 Magazine, writing about what he knows best — workplace culture!"
Moira Alexander, PMP, I.S.P., ITCP/IP3P, Founder and Editor-in-Chief of PMWorld 360 Magazine, Founder of Lead-Her-Ship Group, and author of "LEAD or LAG: Linking Strategic Project Management & Thought Leadership".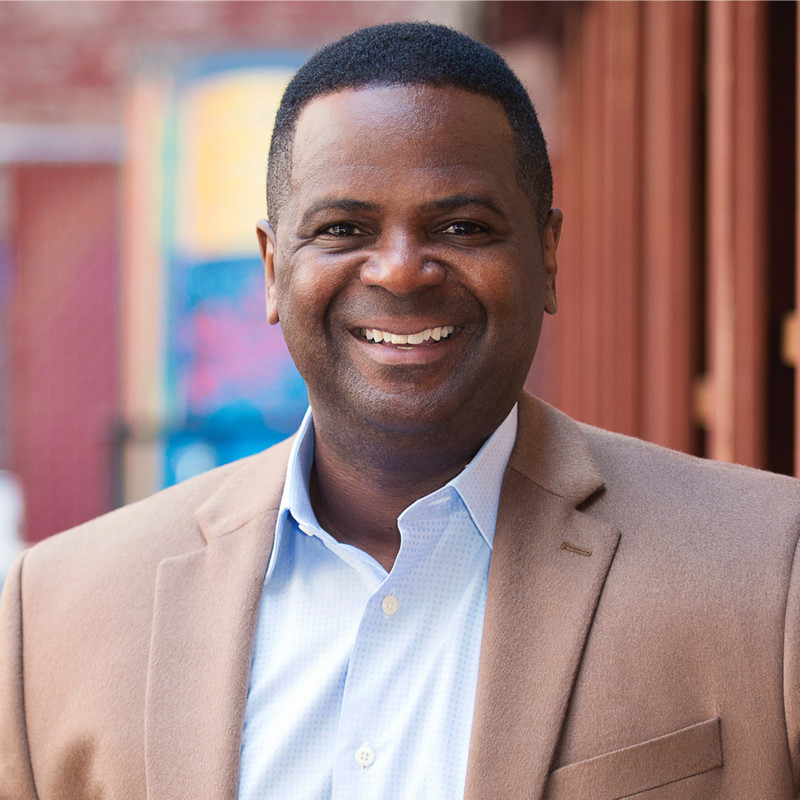 Using Jazz as a framework, Gerald creates an incredible roadmap to guide leaders who desire to create an engaged and transformational workforce. Workplace Jazz provides the concepts and strategies that when properly practiced can lead to organizations with a culture of harmonious teamwork with minimal burnout.
Tony Chatman CSP, Speaker & Author & Virtual Presentations.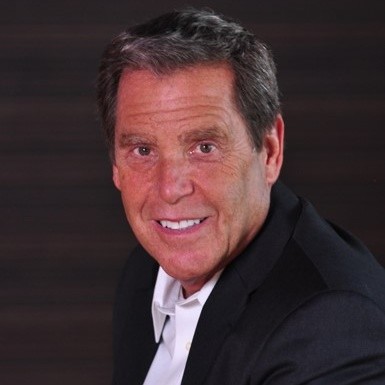 "Workplace Jazz has a universal theme and will appeal to those in music and in business. As a drummer, who's performed with Gerald, I feel this comparison between jazz musicians and agile teams makes for a great read. The insights in the book will teach you how to create a high-performing team. Bravo Gerald!"
Bill Cates, CSP, CPAE, Author of Radical Relevance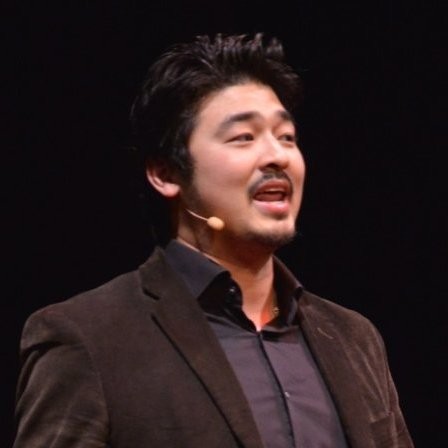 "Creating a high-performing team is key to any business, game, or sport. Workplace Jazz shows you how to do it by demonstrating world-class musicians using their talents and skills to build great teams. Gerald makes it plain and clear how we can adapt the concepts, principles, and practices of these great jazz musicians to build world-class high-performing teams in our organizations. I'm immensely glad that Gerald has published his unique and fresh insights towards the much-studied field of building high-performing agile teams."
Yu-kai Chou, International Keynote Speaker on Gamification & Behavioral Design, Creator of the Octalysis Framework

"Jazz is a beautiful metaphor for work as it should be, and this is a beautiful, practical book about how to create a high-performance team and have fun along the way."
Peter Cook Chairperson, Thought Leaders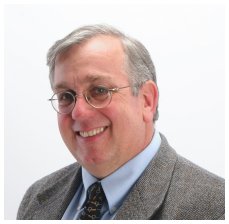 "My idea of jazz and my wife's idea of jazz are two completely different things. And it's likely the same with everyone else. Gerald Leonard's idea of Workplace Jazz embraces those differences and looks at the symphony of the project workplace. He takes the attitude that we all need to seize the opportunity to blend with others to create beautiful and inspiring outcomes. And he creates and shares a structure to make that happen. Gerald's work builds on his earlier Culture is the Bass, moving beyond his passion for the bass line into the full range of business environment opportunities. It's an easy read with powerful thought behind it. "

Carl Pritchard, 2019 PMI Global Eric Jennet "Best of the Best" award winner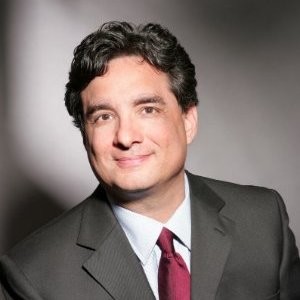 An Awesome Book on Teamwork in Technology
In Workplace Jazz, Gerald Leonard has written a compelling, fun, and enormously helpful book. It describes the spirit of imagination, teamwork, and improvisation that exists on the best workplace teams, particularly those with a technology focus.
Most wonderful of all, he shows you how to build and run such teams.
Using the concept of jazz musicianship as a metaphor, Leonard shows how great improvisation occurs when people love what they do, love life itself, love other people, respect other people, possess a sense of joy, practice hard, and enjoy sharing the limelight with other creative people from diverse skill sets and backgrounds. This is there where the magic of jazz happens—and, Leonard argues, it is also where magic comes from in high-functioning workplace teams.
In an often dysfunctional world that has suddenly become all about browbeating, grandstanding, politicking, and yelling, Leonard comes in like a gentle prophet whose voice in the wilderness needs to be heeded. As a consummate jazz musician and high-tech consultant himself, he has his subject matter down cold—and he has helped build high-performing teams. Many, in fact.
David Snyder, author, How to Mind-Read Your Customers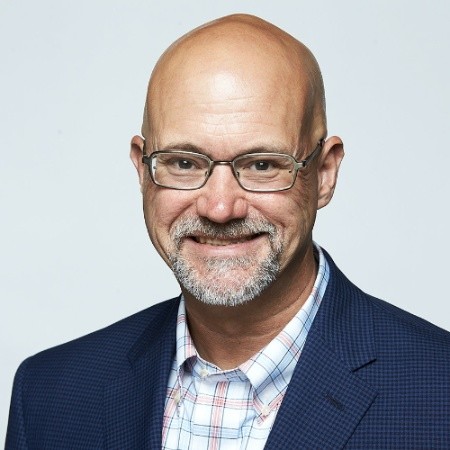 "Workplace Jazz contains transformational ideas if you're willing to think differently. I'm a jazz saxophonist, but the first time someone asked me to play jazz I froze. I didn't know what to play. I didn't know how to listen to music. After decades of training, practicing, and playing I know how to express myself in a band. The same thing happens in our companies. People freeze up because they don't know how to express themselves, or they "play over" everyone by not listening to what anyone else is saying. Gerald J. Leonard shows us how these seemly disparate worlds fit together. Beautifully. As a master jazz musician and project manager, he shows us the power of improvisation as the way to creating the culture we always wanted to be part of. Well done, Gerald."
—Phil Mershon, M.Div., M.A.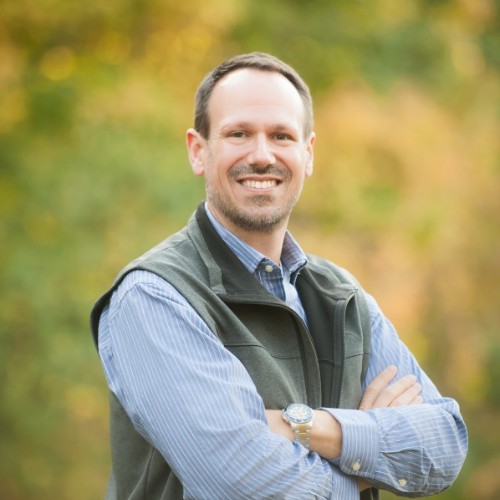 "Workplace Jazz could not come at a more critical time. Our organizations are frayed, businesses struggling and failing at an alarming rate, and employees have never been so distant and disengaged. In this hyper-competitive, disruptive world we find ourselves, we need a better way to work. This book does just that, in a relatable way that harkens back to the essence of what makes us human: music and communication."
Matt Coatney, C-Level Technology Executive and Author of The Human Cloud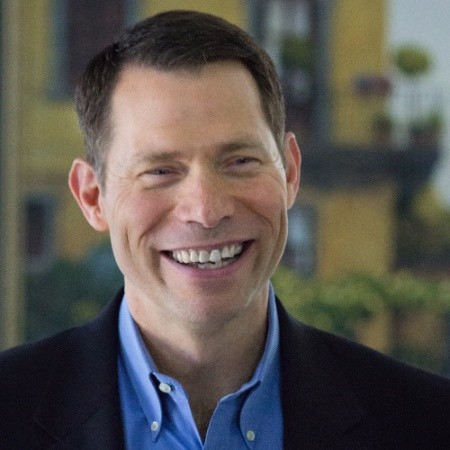 What a fun read! Gerald has composed an insightful book that will help you take your organization's culture and performance to the next level. Truly a joy to read!
Andy Kaufman – Project Management & Leadership Keynote Speaker, Author, & Coach, Podcast Host. We help you learn how to lead & deliver.